Cash for used cars Brisbane & Gold Coast, Cash for cars Brisbane
We offer the highest cash for used cars in Gold Coast and Brisbane and not only picking up your car for free but also will pay you on spot. leading cash for cars Brisbane provide services in Brisbane and Gold Coast. Contact us to get a quote in less than an hour .we buy all types of car: Cash for used cars, Cash for sport cars, Cash for damaged cars, Cash for accident cars, Cash for old cars, Cash for all cars Brisbane .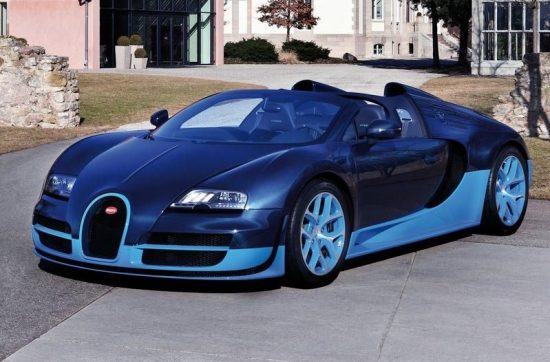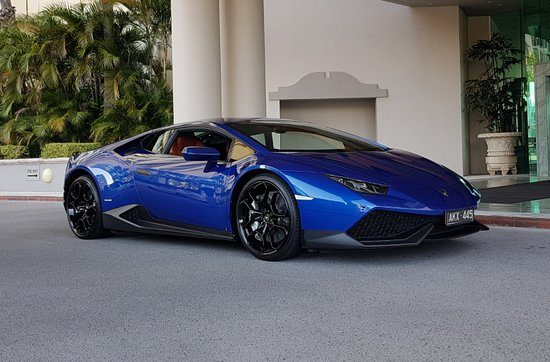 Car Wash & Detailing Service
CASH FOR CARS BRISBANE AND GOLD COAST
Who IS HOW TO SELL MY CARS
How To Sell My Car company has been founded 15 years ago, we believe to give the most reasonable price for your car and the process is so easy and fast. If you needs a car dealer that pays the fair price for your unwanted or used cars then look no further . Cash for cars Brisbane will pay you the highest cash for car in Brisbane and Gold Coast. Since then we've built relationship between hundreds of happy clients . It may not sound like a lot, but if you estimate the manpower, working hours, materials, planning and correlating that were all involved in completing each cash for cars project, then our productivity is immense!
Why Choose Cash for cars Brisbane and Gold Coast
CASH FOR CARS IN BRISBANE AND GOLD COAST
Purchased more than 2000 cars in brisbane, gold coast and sunshine coast. We also have
a big range of car parts so leading car wreckers ,
SOME FACTS TO KNOW ABOUT CAR RECYCLING IN AUSTRALIA, GOLD COAST AND BRISBANE:
Old, scrap, damaged, accident and broken cars yearly making around 25 million tons of material by using car recycling.
 In australia (brisbane, sydney, perth, melbourne, adelaide and tasmania) car recycling is one of the top 50 largest industry. In australia scrap and car recycling industry employs more than 10000 people.
In australia yearly 100000 of cars are recycled which will make it the most recycled item in australia.
In australia specially in brisbane and gold coast most scrap car buyers and automobile car recycling companies employ around 10 people.
Brisbane and gold coast wreckers, cash for cars companies, scrap car buyers and ex are providing used car parts which is around 80 percent are cheaper than new parts.
 Junk vehicles, scrap cars, old cars or accident damaged cars are producing more than 14 million tons of recycled steel worldwide.
Happy Cars, Happy Clients
What Our Clients Say about their experience with sell my car
"How To Sell My Cars successfully bought my car and the price was higher than others. I am really happy with their professionalism and excellent services."
"I would like to thank you for your quick service and your team was so friendly. Also the price is fair and due to moving overseas I wouldn't find better quote than SELL MY CAR."
"Thanks for your great service an I have also received the best cash for my car, I have contacted couple of car buyers but your service was awesome with your professional teams."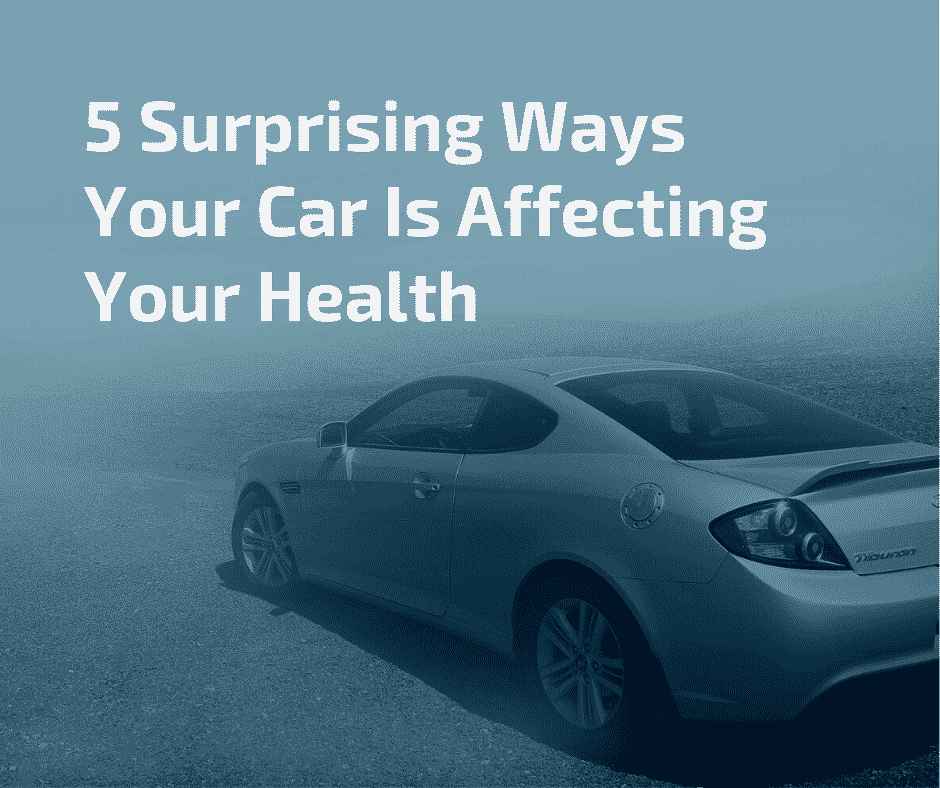 Think about your daily commute. You probably spend a good chunk of time in your car, and you might not think about the ways it's affecting your health. But your…
If you want to receive the hottest news about our cash for cars prices and top car dealers, subscribe now and always stay informed! You can find CASH FOR CARS tips and use them in your practice! so if you have old cars, scrap cars, unwanted cars, classic cars, sport cars or looking for wreckers Brisbane and Gold Coast then contact us.
CASH FOR SCRAP CARS, WHAT TYPES OF CAR SELL MY CAR BRISBANE & GOLD COAST WOULD BUY?
Sell my car some time buy cars from other wreckers, we usually pay the highest cash for cars, we buy all cars such as: Toyota cars, Mitsubishi cars, Holden cars, Ford cars, BMW cars, VW cars, Hyundai cars, Honda cars, Chrysler cars, Nissan cars, Trucks, vans and utes. Our used car branches buy all cars from 2000 model up to 2018 model. Sell my car also have the capacity to buy all scrap cars with reasonable cash as well. In addition, our cars ranging from luxury cars to small hatchback. It doesn't matter whether it is a manual or automatic, sell my car purchase all cars with any condition. Our scrap buyers or wreckers branch buy damaged cars, accident cars, flood damage cars, broken cars, rusted cars, engine failure cars and non-repairable cars.
Most of cars that we purchased recently had engine failure including a seized or blown engine, problem with timing belt, transmission failure and many more problems, but our philosophy is to buy cars near you , any where around you servicing from Brisbane to Gold Coast, Toowoomba to Sunshine Coast, Browns plains, Logan Central, Logan region, Coomera, Beenleigh, Sunny Bank, Sunny Bank Hills, Runcorn, Eight Mile plains, Garden City , Mount Gravatt, Moorooka, Yeronga, Salisbury, Capalaba, Redbank, Redcliff, Cleveland and all surrounding areas.
CAR BUYERS BRISBANE & GOLD COAST
"GREAT CAR DEALERS FOR ALL YOUR USED AND UNWANTED CARS
ACROSS GOLD COAST & BRISBANE"