TRUST, EXPERIENCE, KNOWLEDGE & SPEED, OUR PRIMARY MARKETS ARE: CASH FOR CARS ABOVE 2004 MODEL
WE ARE CASH FOR CARS THAT PROVIDE SERVICES IN BRISBANE, GOLD COAST AND SUNSHINE COAST:
CASH FOR CARS IN BRISBANE AND GOLD COAST shares over ten years of industry-leading excellence with every client we meet. We offer market price to private and public companies for car and trucks of all sizes — from a small hatchback car to huge truck .
LEADING CAR DEALERS IN BRISBANE, GOLD COAST AND SUNSHINE COAST
We specialize in vehicle buying services , cash for vehicles, cash for scrap vehicle, scrap exporting, vehicle exporting new or old condition to all over the world. Our workshop's certified experts have over 45 combined years of experience and the knowledge to car valuation, vehicle values and car buying.
Buying toyota cars are our game. we have all the skills to fix any problem, small or complex.From engine replacement to new windscreen wiper blades, our auto repair workshops are trained to service most makes and models and have access to schedule manuals and parts.
We have a large workshops that fix all mazda cars with any engine or suspention failures. Every mechanic in our workshop is passes advanced training participates in the Auto-Tech program. Auto-Tech training clinics are held nationwide and conducted by industry experts.
When it comes to reliable car dealers we will always take care of our clients, on the Gold Coast and Brisbane we have repetitive clients that sold their cars more than 4 times. our service areas includes; redcliffs, cleaveland, logan, south and north of Brisbane, Beenligh, southport, all areas around Gold Coast, sunshine coast and Toowoomba.
CASH FOR HOLDEN , FORD, MITSUBISHI, NISSAN AND ALL JAPANESE CARS
Your one stop car dealers, car buyers, scrap buyers, car seller, junk buyers and truck buyers.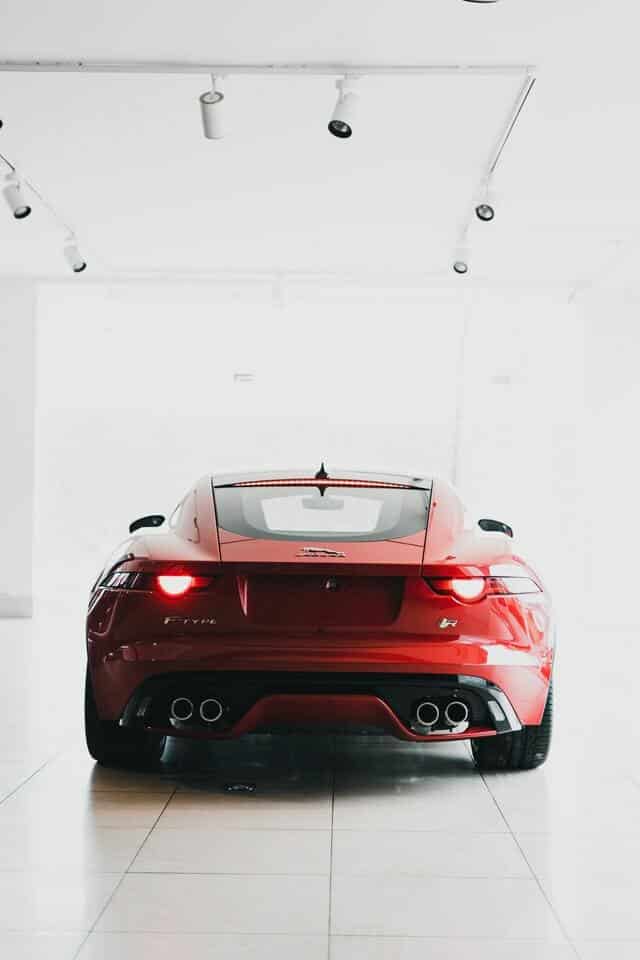 "I was treated very professionally and kindly. I was concerned about my car's value and they had an absolute fair price.Along with honesty, integrity, and excellence in service."
"I needed to remove my scrap car and i have called this guys and they have removed it in less than 2 hours quick and honest guys on top of that they have gave e some cash as well."
"I have sold several cars to them in one day and how to sell my cars gave me reasonable price, the good thing was all cash was on spot but any way my cars had engine problem but they dint have any issue with buying them."