Automobiles are no longer a fashionable luxury but have become a dire necessity for everyone. Though we all need a four-wheeler for every task, we don't always have enough money to buy one. Are you also facing the same struggle? Second-hand automobiles are exactly the one for you if you want to enjoy an automobile but don't want to pay a humongous sum.
But how do you ensure you are selecting a reliable deal? Check out the following factors and ensure they are intact in your second-hand car!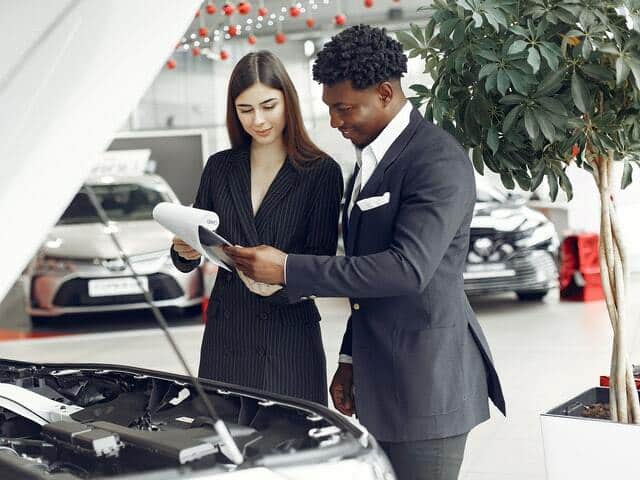 Check out in certified second-hand stores or tow-yard sales
Looking for a second-hand car is probably the toughest job as you have to search for the perfect vehicle and a reliable seller. Private owners sometimes don't have a certified guarantee where you might easily get duped for a junk vehicle.
If you wish to avoid this confusion, check out the sales in tow-yard auctions or second-hand dealer showrooms as they are certified businesses, ensuring us with a bill and guarantee.
Ensure the automobiles are certified pre-owned vehicles
While buying the vehicle, you should check if you are getting the entire ownership without any threat of claims in the future. Unlike the generally sold pre-owned cars, the certified pre-owned vehicles go through extensive manufacturing and design tests to satisfy the reliability limits. Thus, they are far better than simply used cars as they guarantee quality and reliability.
Check for all the required documents
If you buy a car, old or new, never forget to get all the essential documents. Registration certificates and updated insurance are a must with every vehicle. Ask your dealer and transfer these documents to your name to continue using them.
You should also check for the pollution control certificate (PUC) and the service book to check if it is well maintained or not. Finally, crosscheck and obtain a no-objection certificate of the previous owner for selling the car and their loan clearance certificate to avoid any unforeseen burdens.
Servicing and repairs are a must
Do you think a free ride is sufficient to check if your choice is suitable for you? Beyond a ride, you should confirm if your vehicle has been serviced and repaired for all the defects.
Generally, second-hand automobile traders with an established brand always makeover and service their vehicles before sale. If you find any lacunas or wish to add anything new, you can ask then and there for overall improvements.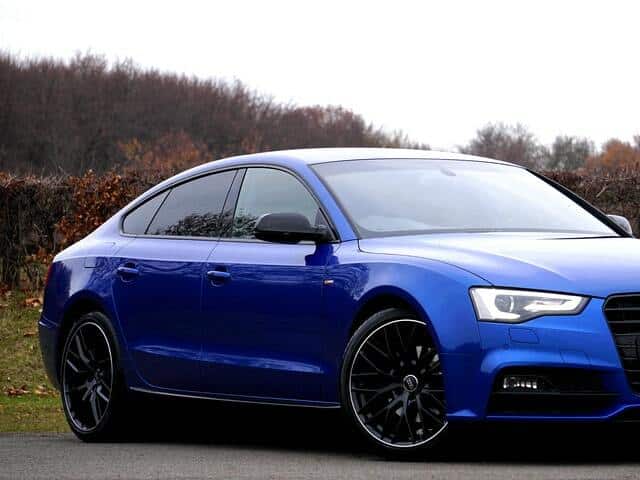 Do the showrooms provide warranty and servicing?
When we buy branded cars, we always get a warranty for the company parts along with two or three free servicing coupons. Though second-hand cars are not sold by their parent companies, you can at least find the best dealers offering a warranty on their vehicles.
Since they are already used and old models, a warranty is essential to cover unexpected expenses. Also, check out if they have servicing options (paid subscriptions or free coupons) to know where to take the vehicle in an emergency.